Family Dentist Scott Airforce Base IL
We are committed to serving our local community and helping our clients achieve optimal oral health. We welcome new patients from Scott Air Force Base, O'Fallon and Fairview Heights, Illinois! We are open regular office hours, Monday through Friday, and can accommodate our busier patients with appointment-based evening and weekend cleanings and treatments. The dentist office of Mark Medder ensures that your dental visit will be efficient, comfortable and stress free.
Our Treatment Services SAFB
We have been helping patients from Scott Airforce Base and other local areas for over 20 years! We can promise that your oral health is in the hands of one of the best dentists in the area. We provide general dentistry, cosmetic dentistry, and preventative dentistry for all clients. We also provide outstanding cleaning services for children. If you are looking for an outstanding family dentist and are ready to get your smile back, schedule an appointment with us, today!
General dentistry consists of annual cleanings, exams, fillings and more. It is recommended that you get at least one cleaning a year along with a dental exam. All an exam consists of is checking to make sure that there are no signs of decay or damage to your gums, while a cleaning give you that deep clean that your toothbrush and floss can't provide. For our older patients, general dentistry may consist of partial or complete dentures. At our office we provide the most realistic, comfortable dentures in the area.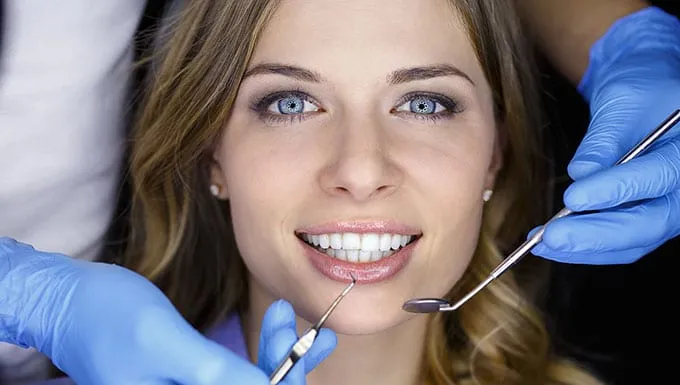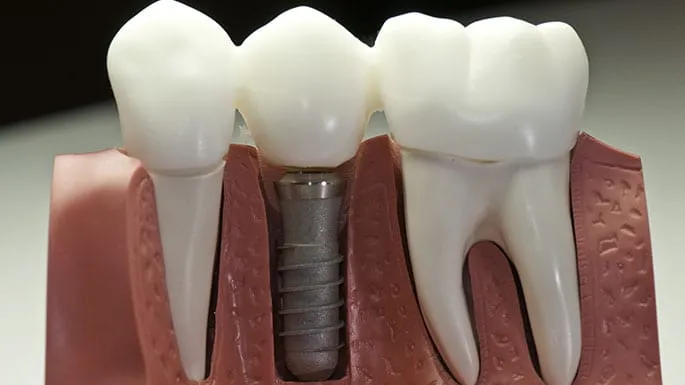 Our cosmetic dentistry services allow our Scott Air Force Base clients the ability to transform their smile. We offer a variety of cosmetic services ranging from BOTOX to teeth whitening. We also can begin complete mouth reconstruction. Either way, at the office of Mark Medder, we can help you achieve your youthful smile or give you the smile you have always wanted.
Oral hygiene is important and making sure that you are establishing good oral hygiene habits alongside your annual cleanings is important. Our preventative dentistry services are for those who wish to prolong their oral health through good habits, cleanings, and sealants. Our dental sealants are small caps that provide your molars with extra protection from decay. If you have any questions about our preventative dentistry options, or any of our other services or treatment options, contact our office today!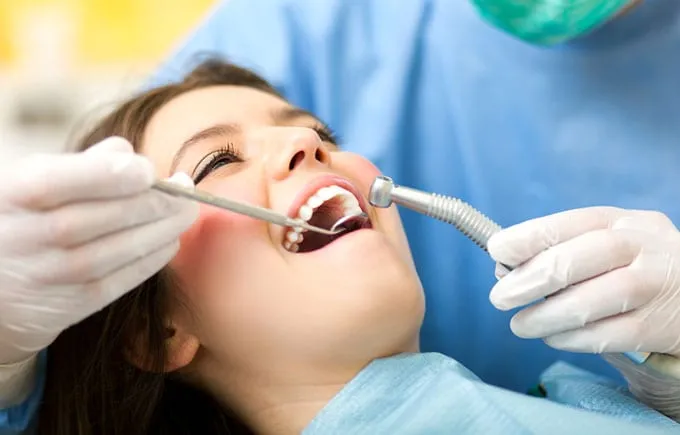 Achieve Optimal Oral Health, Today!
The office of Mark Medder accepts new patients and accepts most insurances. We welcome those from Scott Air Force Base and surrounding areas to our office. Achieve optimal oral hygiene today!