Local Dentists in O'Fallon Illinois!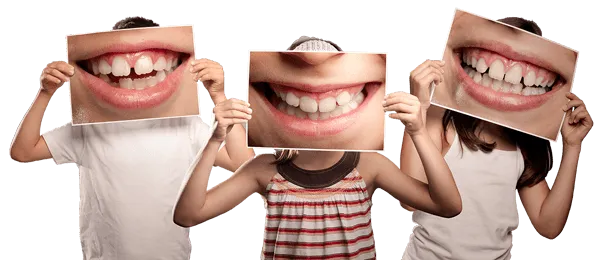 Welcome to Mark Medder DMD! Our dentists are committed to providing our patients the best dental care in the O'Fallon, Illinois area! We are family-owned and operated and have been helping the local community with their dental needs for over 20 years! We provide many treatment options from cleanings to cosmetic bonding. We accept most insurances and are a United Concordia & Delta Provider.
We welcome new patients to our office and promise that your visit will be comfortable. We also work around your schedule. As well as our regular office hours, we do have evenings and Saturday appointments available upon request. If you have any questions, give our office a call!
Dr Medder has taken care of my teeth for more than 25 years.
Great service with fair prices!
Feel free to call and schedule an appointment with us! Our office is open Monday through Friday between the hours of 8am and 5pm. We are also available in the evenings and have Saturday availability upon request. We have been providing outstanding dental care for over 20 years. You can count on us for general, cosmetic and preventative dentistry! If you are looking for one the best dentists with experience in all area, please give us a call! We are happy to accept new customers and take most insurance.
We accept the following insurance: